A SleepBand and SleepBand Pro
We'll be announcing the lucky winner on April 26!
In the meantime, stay tuned for important updates and specialized sleep tips.
Good luck!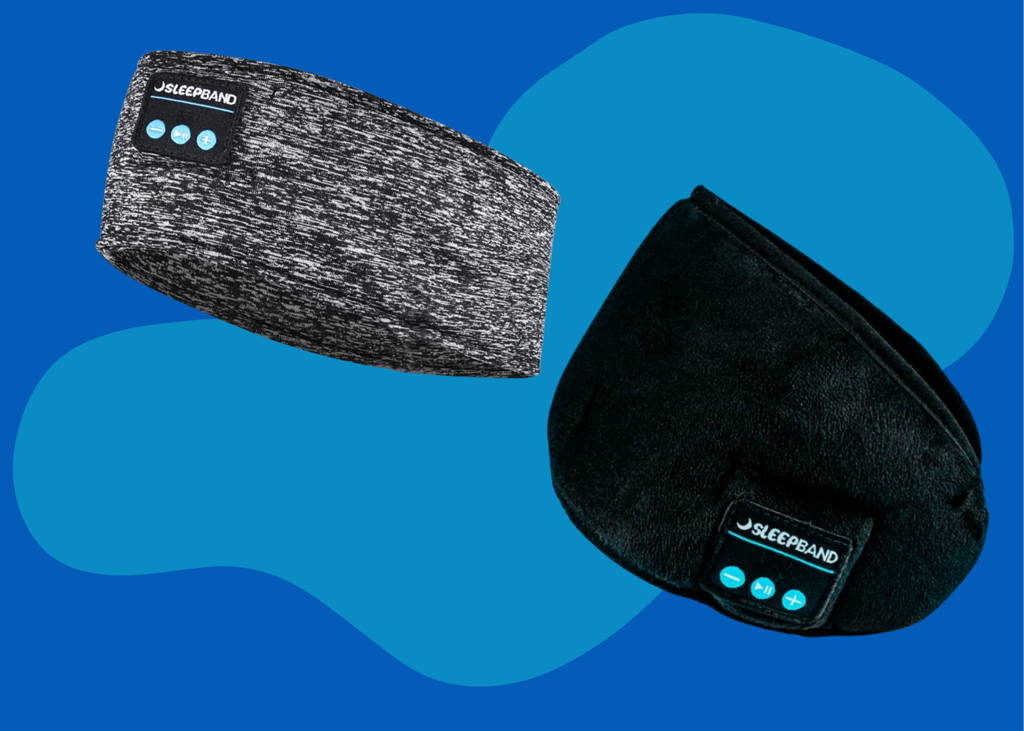 Padded, built-in Bluetooth speakers for all-night comfort.
Blocks out all light to help you fall asleep faster.
Enjoy over 3 nights of use from a single charge.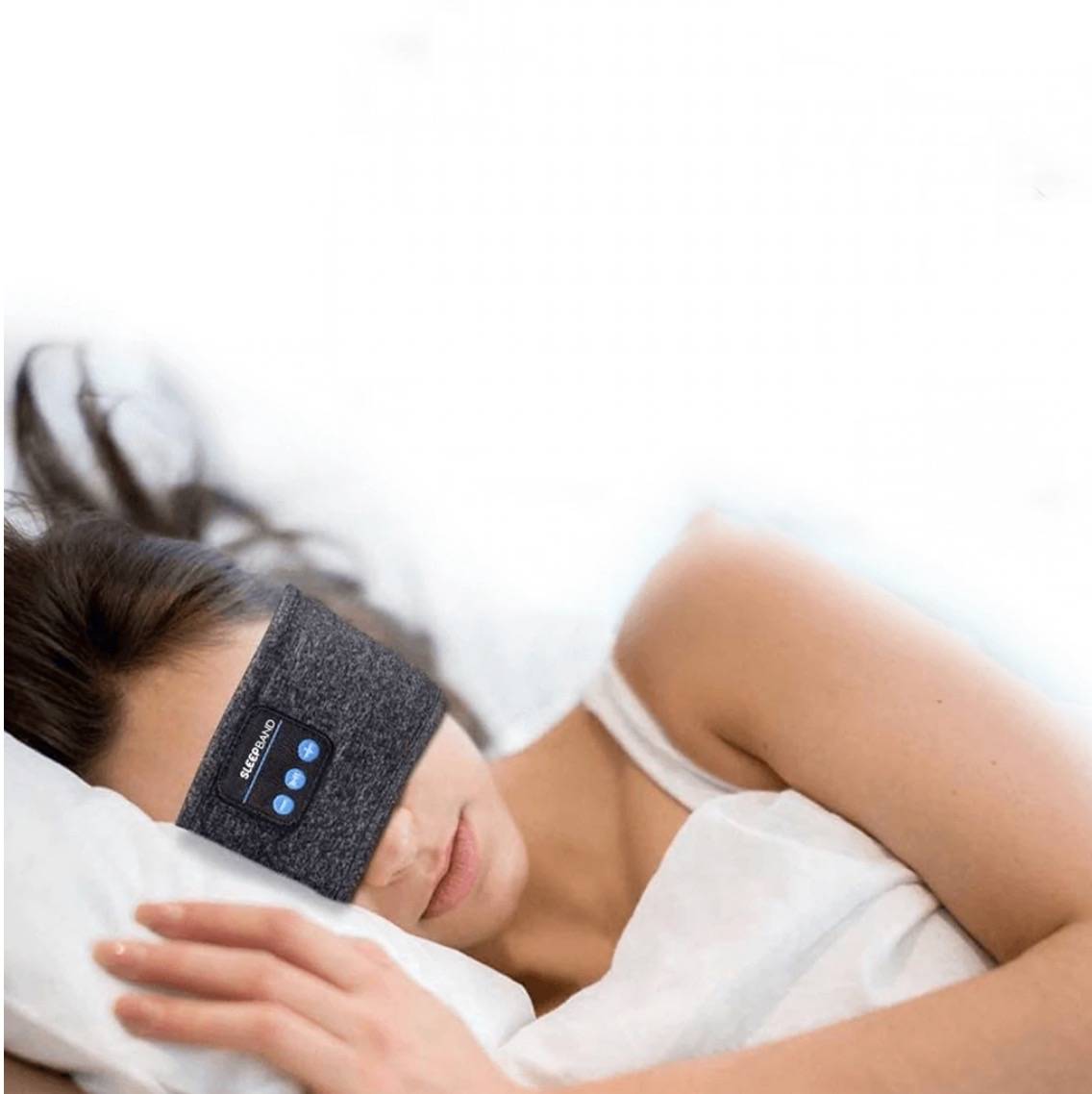 SLEEPBAND SLEEP HEADPHONES
Soft, Breathable, & Comfortable Headband

Thin, Padded Noise Cancellation Speakers

3 Nights of Sleep from One Charge
SLEEPBAND PRO SLEEP HEADPHONES
Block out 100% of Light and Noise

Fall Asleep in Half the Time

Relieve Insomnia and Stress